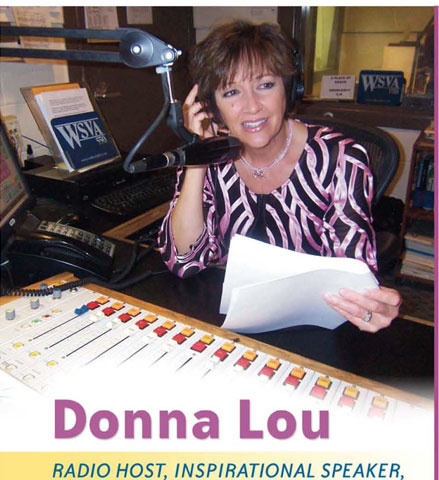 The Donna Lou radio show has been lauded as
"... A bold and honest Christian 'Dear Abby column for radio' that discusses your most challenging faith questions!"
A Place of Grace Ministry provides bibles for inmates. God's word is our final authority and we want to share the Gospel with everyone around the world including those in prison. Our ministry helps inmates find their identity in Christ by renewing their minds with the Word of God. By giving them a bible it will allow Jesus to transform their life into what God has called them to do whether in prison or when released.
You can help with our ministry by partnering with us to make sure every inmate learns about the grace of Jesus!